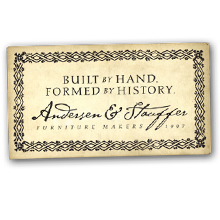 missing page
sorry, the page you are looking is no longer available or has changed.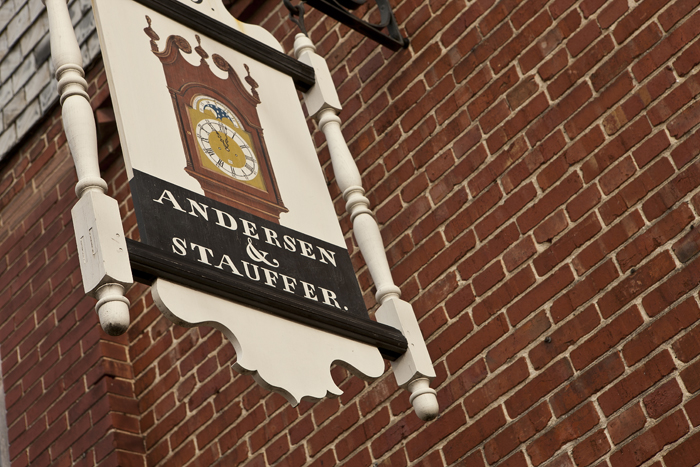 If you would like to reach us, our workshop is open Monday – Friday, 8:30 am to 5:00 pm. (For an appointment to visit outside our regular hours, just give us a call.) Alan and Tom can be reached at 717.626.6776 (fax: 717.626.7677) or at info@andersenandstauffer.com
Our location in the historic hamlet of Lititz, Pennsylvania, offers the perfect location for lunch or sightseeing after your visit. Learn more about Lititz and make a day of it.